I'm guilty.  I know that adding greenery in the form of an indoor plant to a room can really complete a look and help things feel bright, clean and natural. I have broken this rule. In my living room there is one small terrarium of succulents and in my kitchen I have several hanging terrariums of succulents.  That's it.  Pitiful. As you might imagine the draw for succulents is that they are so interesting to look at and … ahem … really hard to kill for those of us with green brown thumbs.  So here's my pathetic indoor plant collection, all 2 of them.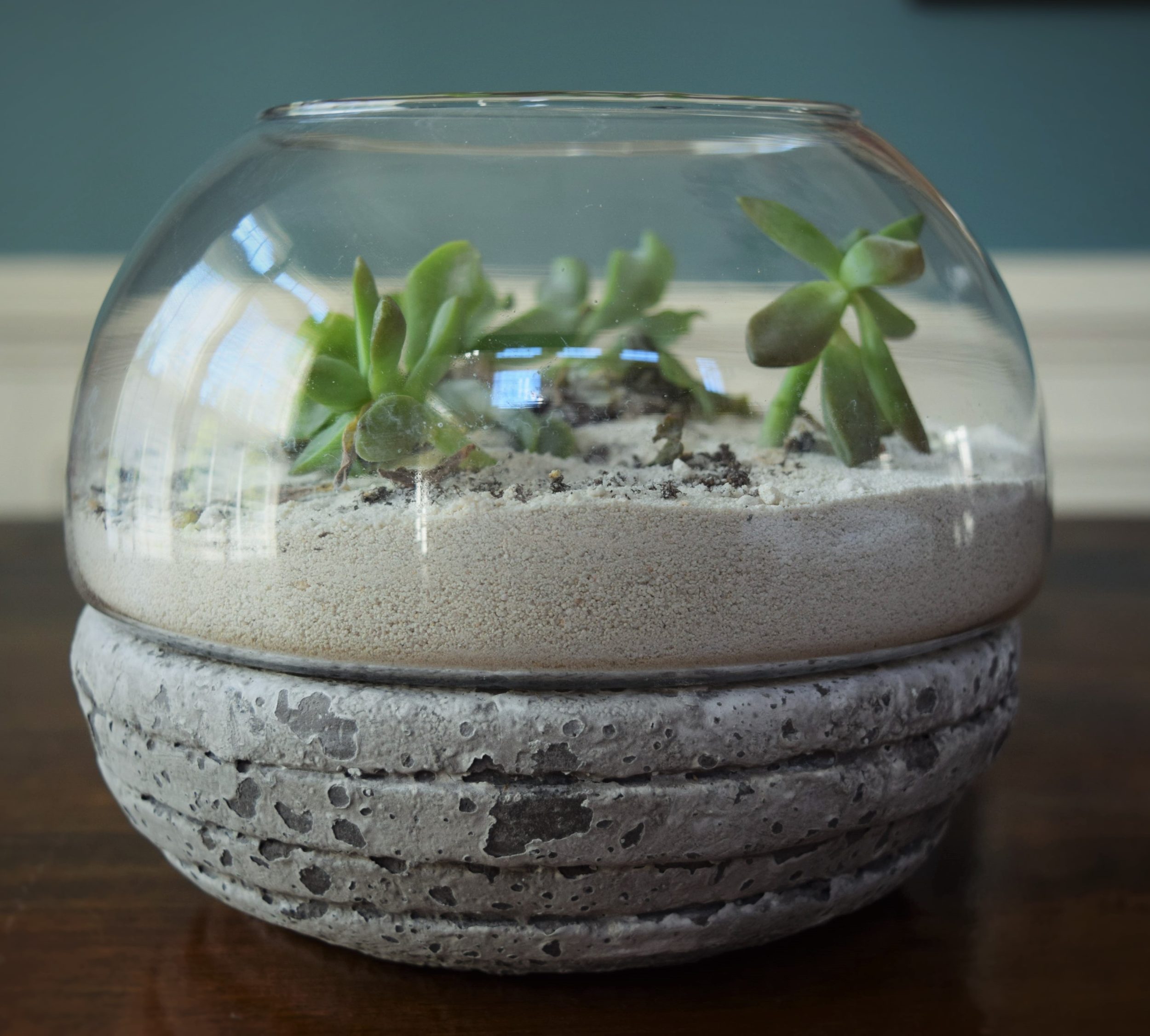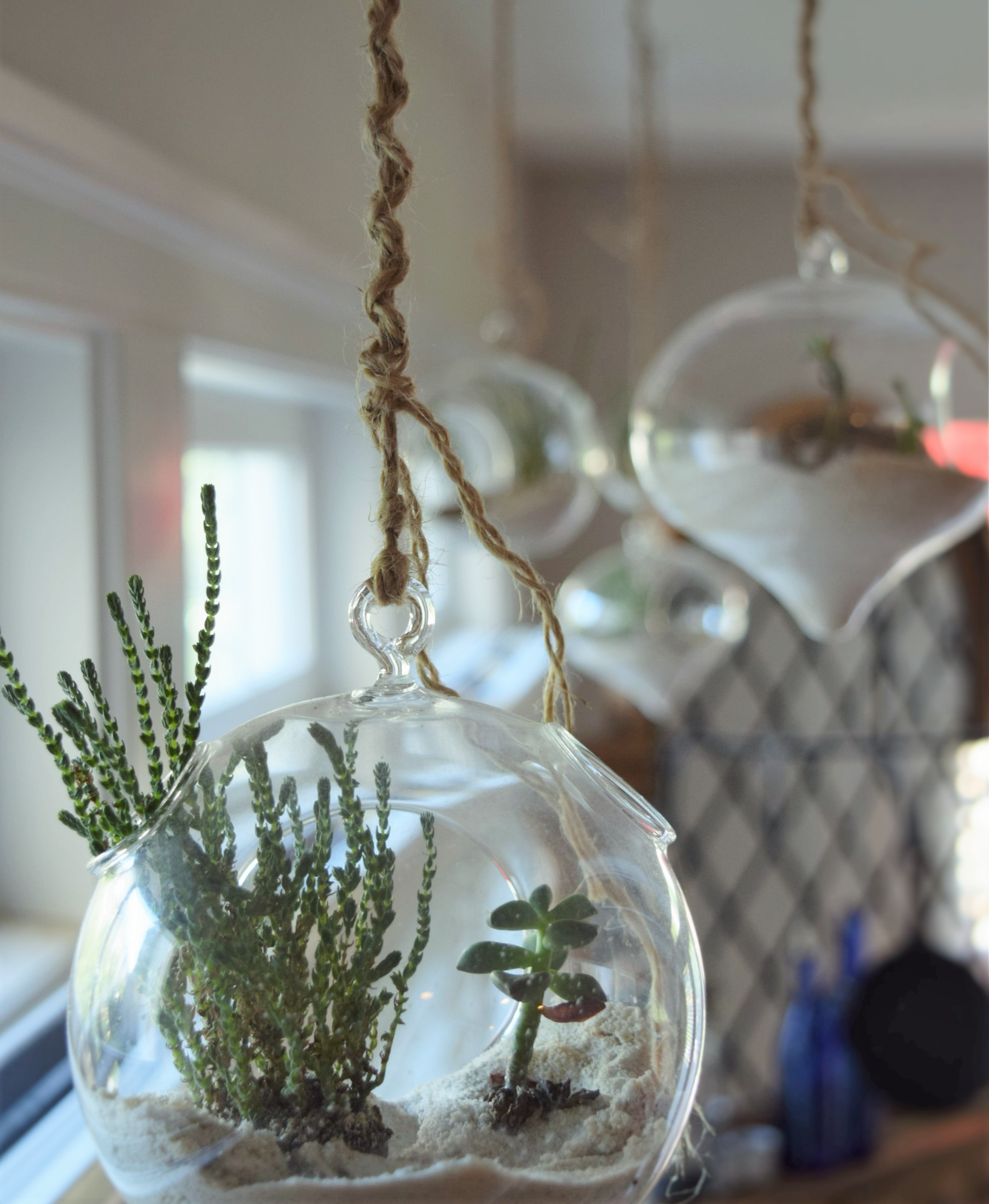 Now, here are some indoor plants that I should use to up my interior oxygen boosting game.  Every design pic I've been seeing lately has a fiddle leaf fig in them.  They look exotic, are terrific growers, give exceptional size to those spaces that can accommodate them and they are apparently hearty (maybe we'll see about that).  I'm redecorating my living room soon and I definitely plan on including one.  Fingers crossed I don't kill it.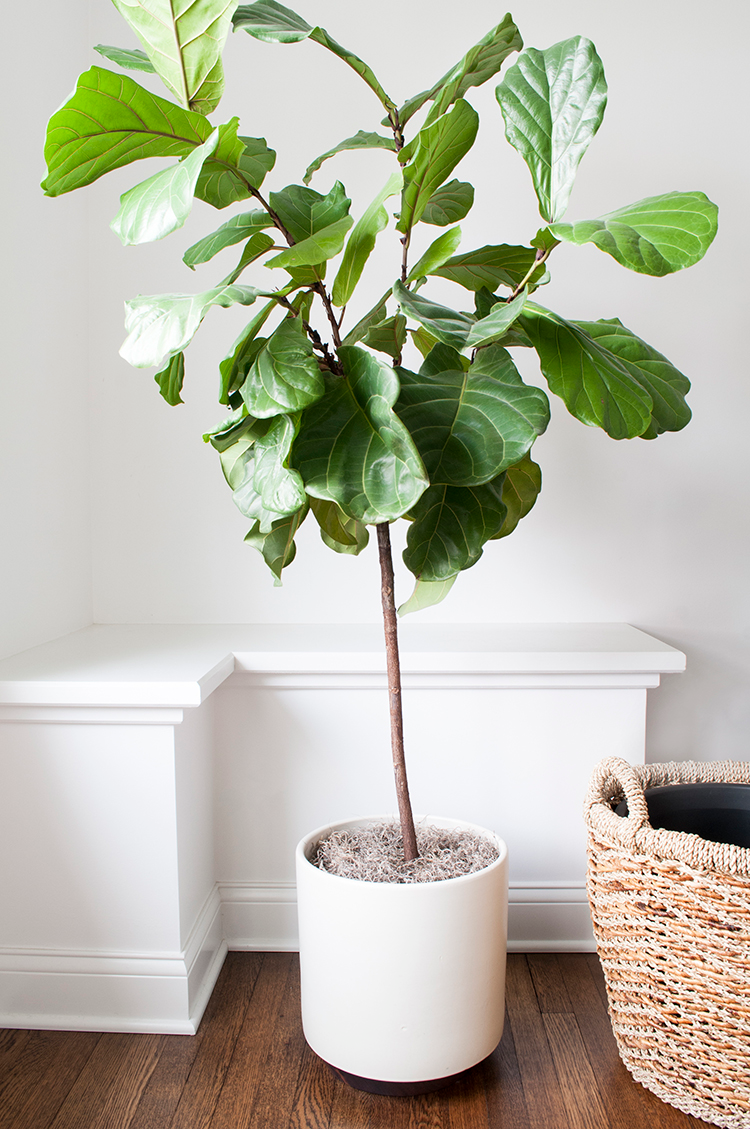 I always try to put some greenery into my client's designs and this little baby is perfect for the client with a small budget.  It's a Majesty Palm.  Can you believe it, it's just $12 at Ikea?  So you won't feel too bad if you kill it.  These look great potted in a large urn or basket.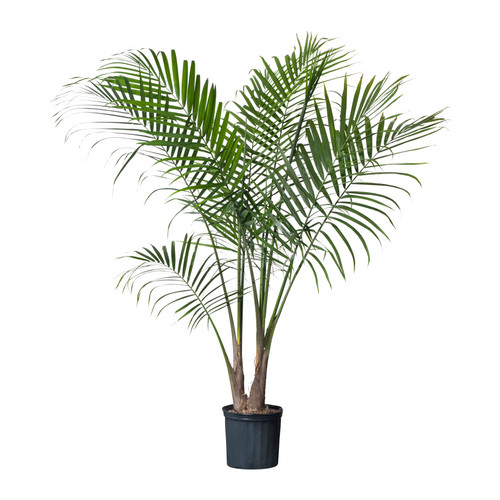 I am not a fan of keeping houseplants outside and then bringing them inside to your living space for the winter… bugs…. uh no thank you.  This aloe plant is perfect for year round interior living and are also very forgiving as they don't need a ton of watering.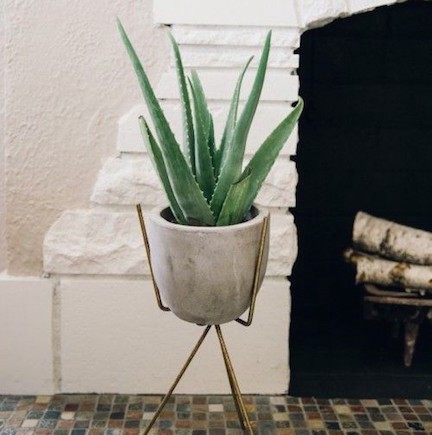 The monstera, also affectionately called the "swiss cheese plant" has very interesting "holey" foliage and would look fabulous in a large floor bucket or an urn atop a table.