First we had slick granite, then tumbled and honed travertine, then the ubiquitous white subway, and it seems like the latest tile trend to be taking hold are printed cement (also called encaustic) tiles.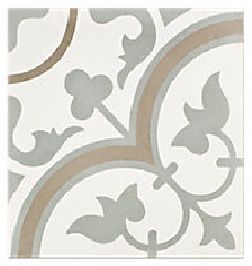 You might think, cement, huh, so it's cheap? Uh, well no it's not. So then you think, oh it must be super resilient, uh, well it's not really that either, actually if not sealed properly, they can stain and the pattern can be worn off the surface. So, ok, well then it must look great, and the answer to that is yes, yes, it does.  And if the price and durability issues are too much, then there are other options to get the cement look in a porcelain or ceramic variety.
Certainly cement tiles must be used dubiously, or else they may either look dated or their bold patterns could be too much for your space. Here are a few great cement tiles as well as a few great imposters.


Wondering how to best use cement tiles and their imposters?  Here's some gorgeous rooms that have leveraged the encaustic excellence.
This black and white bathroom by Byrd Design is so bright and that tile, those shower doors, that tub!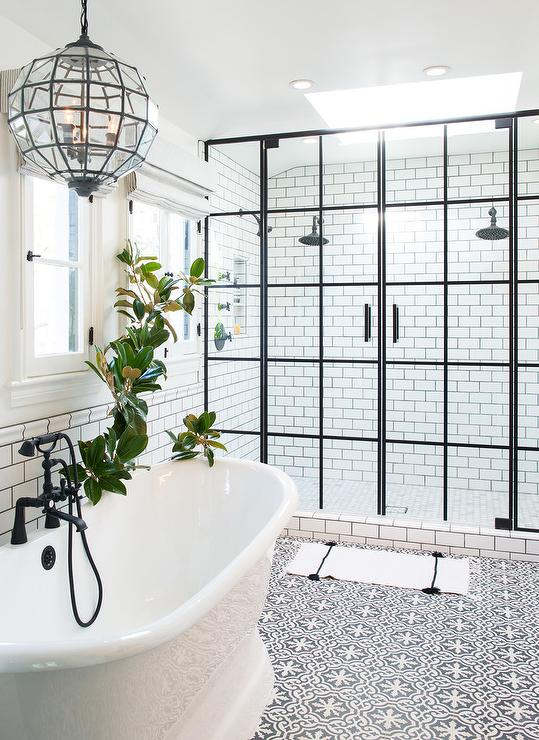 If you're afraid to take the full-on plunge with a whole floor of cement, how about a charming fireplace hearth?  This little slice of perfection is by House of Jade.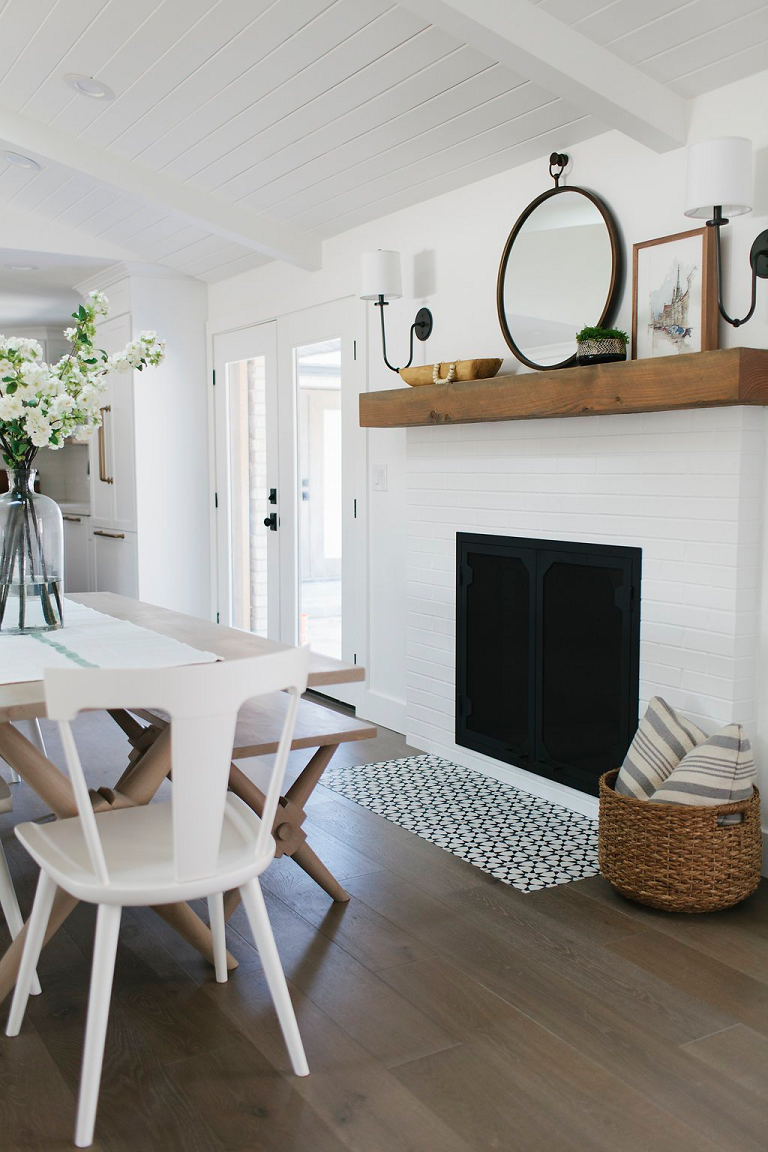 Can you imagine how boring this kitchen would be with regular 'ol white subway?  This cement tile backsplash adds just the right amount of personality.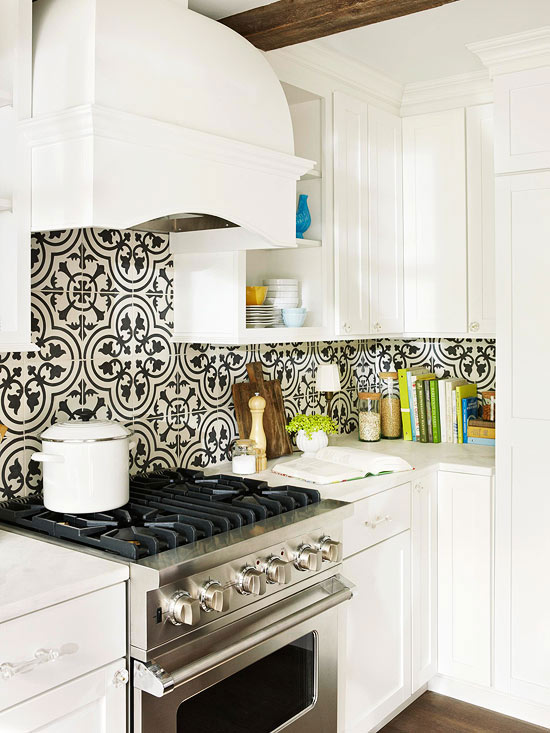 The peek of pattern on the risers of each of these stairs draws your eye upward and adds a ton of interest to this residence featured on the website for Grenada Tile.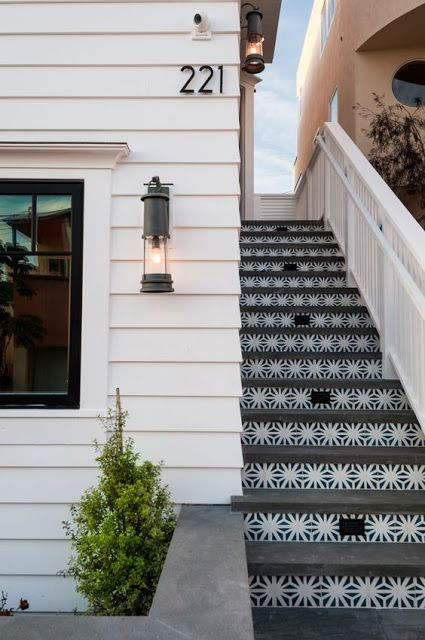 Are you bold, daring?  Then go all-in for a eyecatching look like this one by Wit and Delight