I took a break from the blog last week in order to travel to Colombia!  I had never seriously considered vacationing in South America  short of some day heading to iconic areas like Rio de Janerio or Machu Pichu, but we were presented with the opportunity to travel to Colombia so my son could take part in a soccer tournament as a member of the AC Milan Junior Camp International Team.    With such a unique athletic and cultural experience confronting us, who could say no?  So while this post is a bit astray from the normal design focused material, I wanted to share some of the sights and experiences from my week in Colombia.
While the kids were practicing with their soccer teams, the parents took a sightseeing tour of the historic, picturesque  town of Salento and its fantastic mountain and coffee farm views.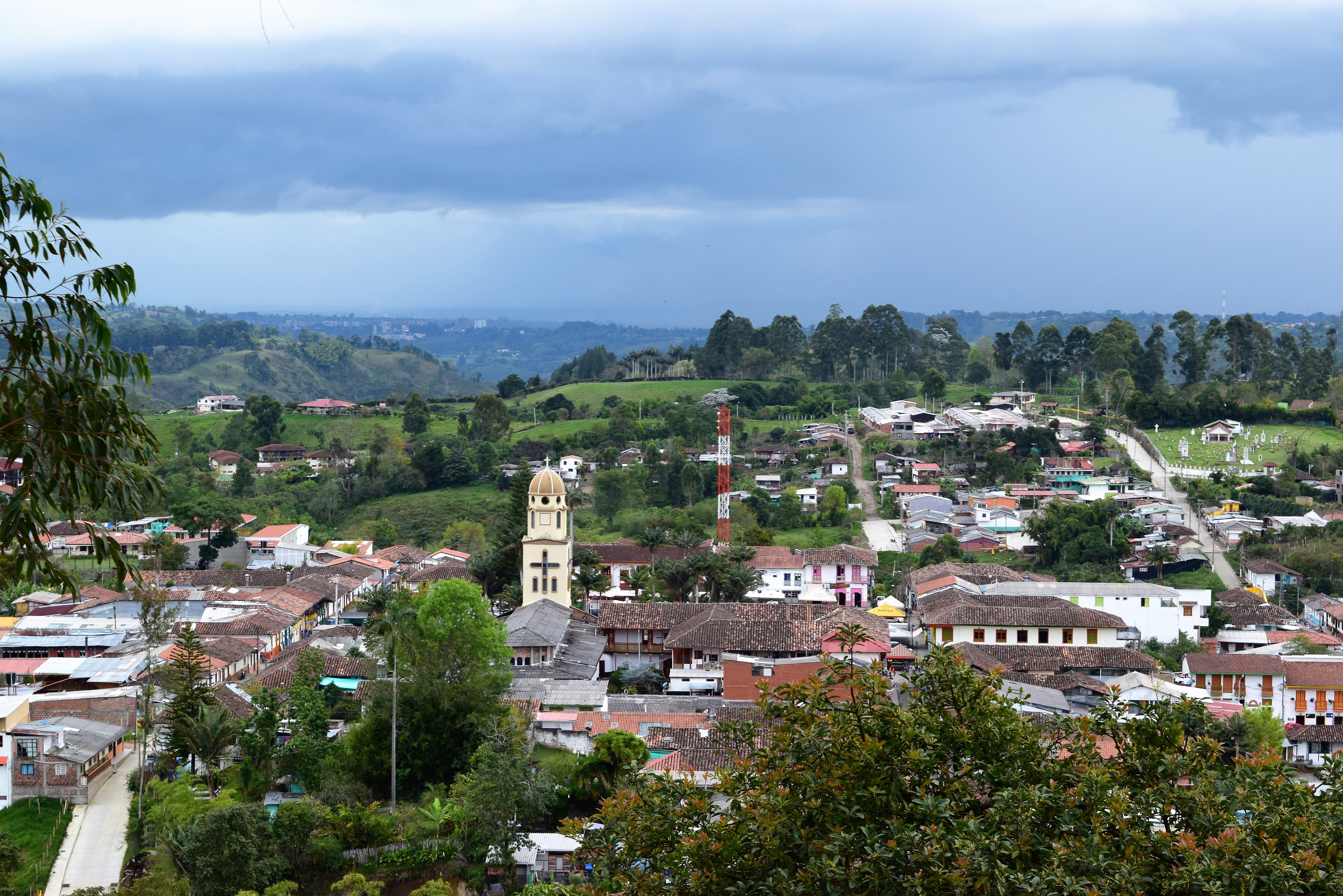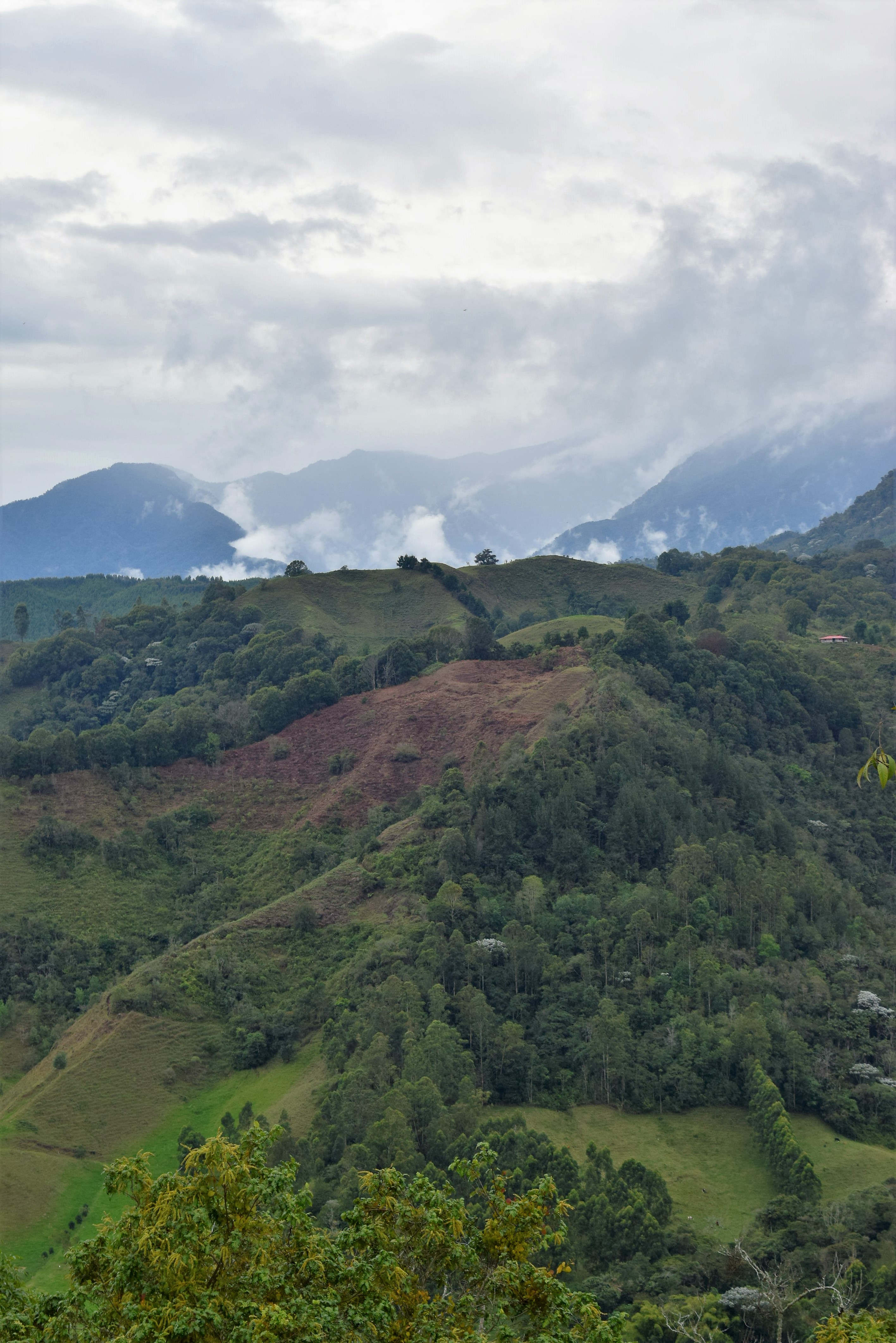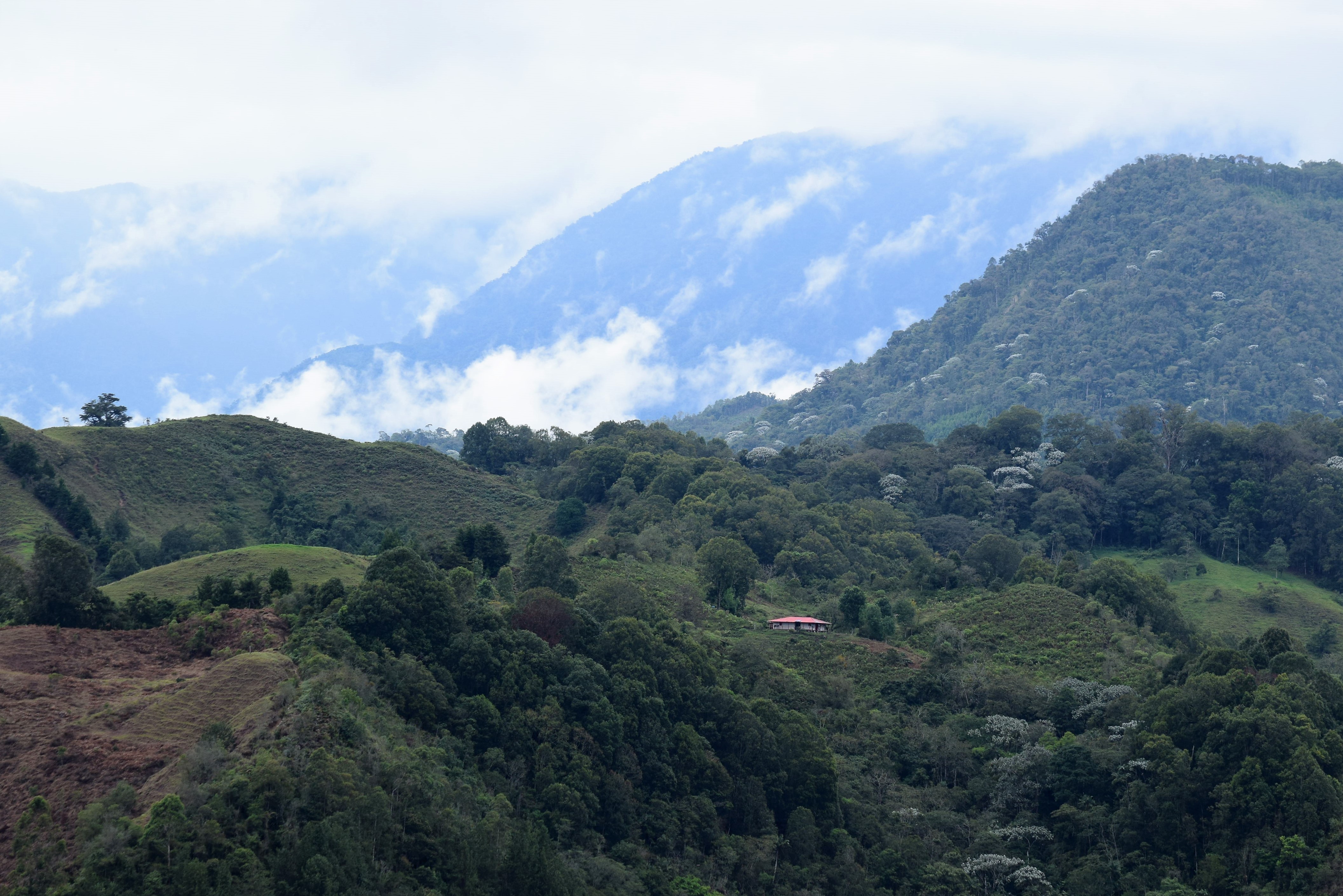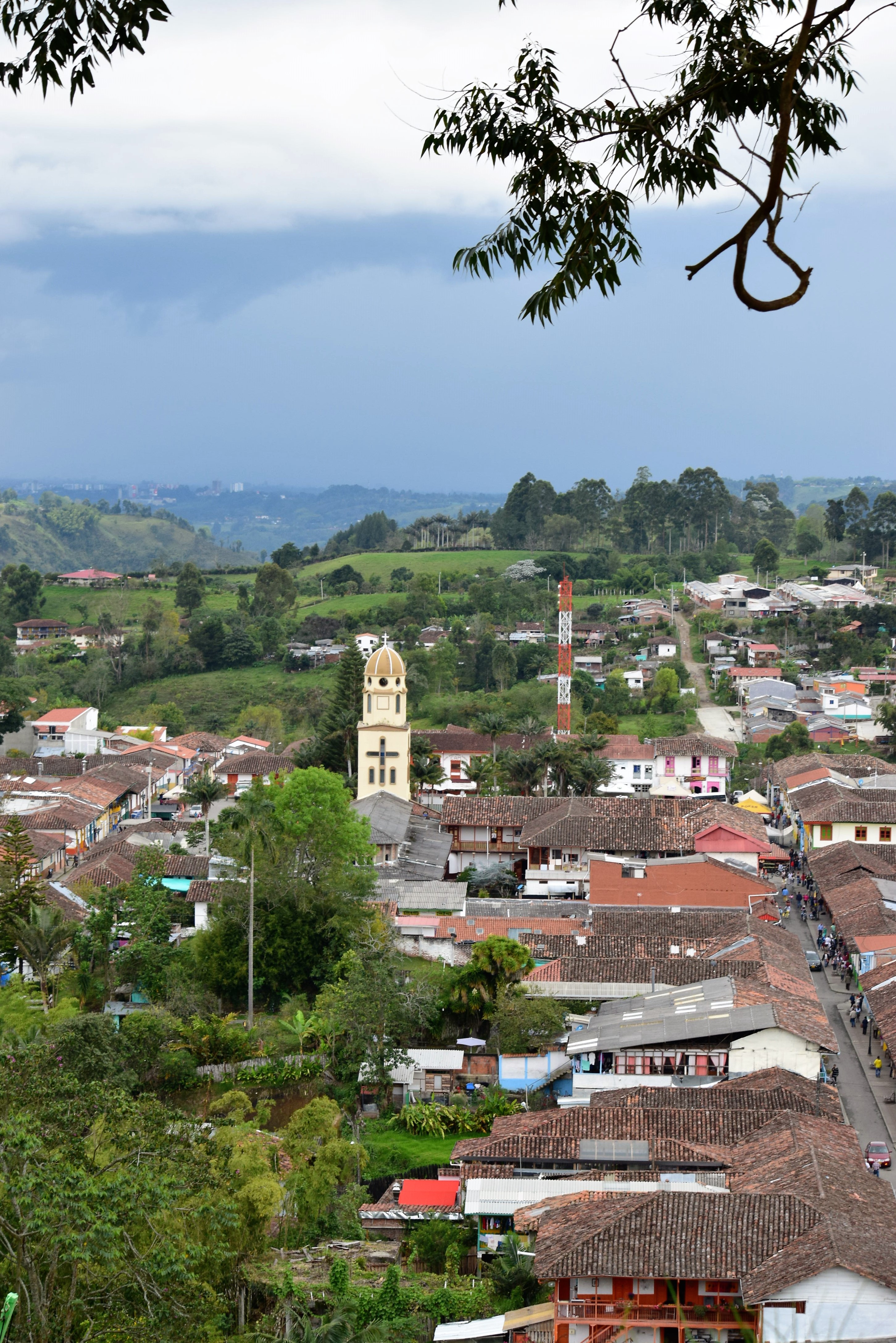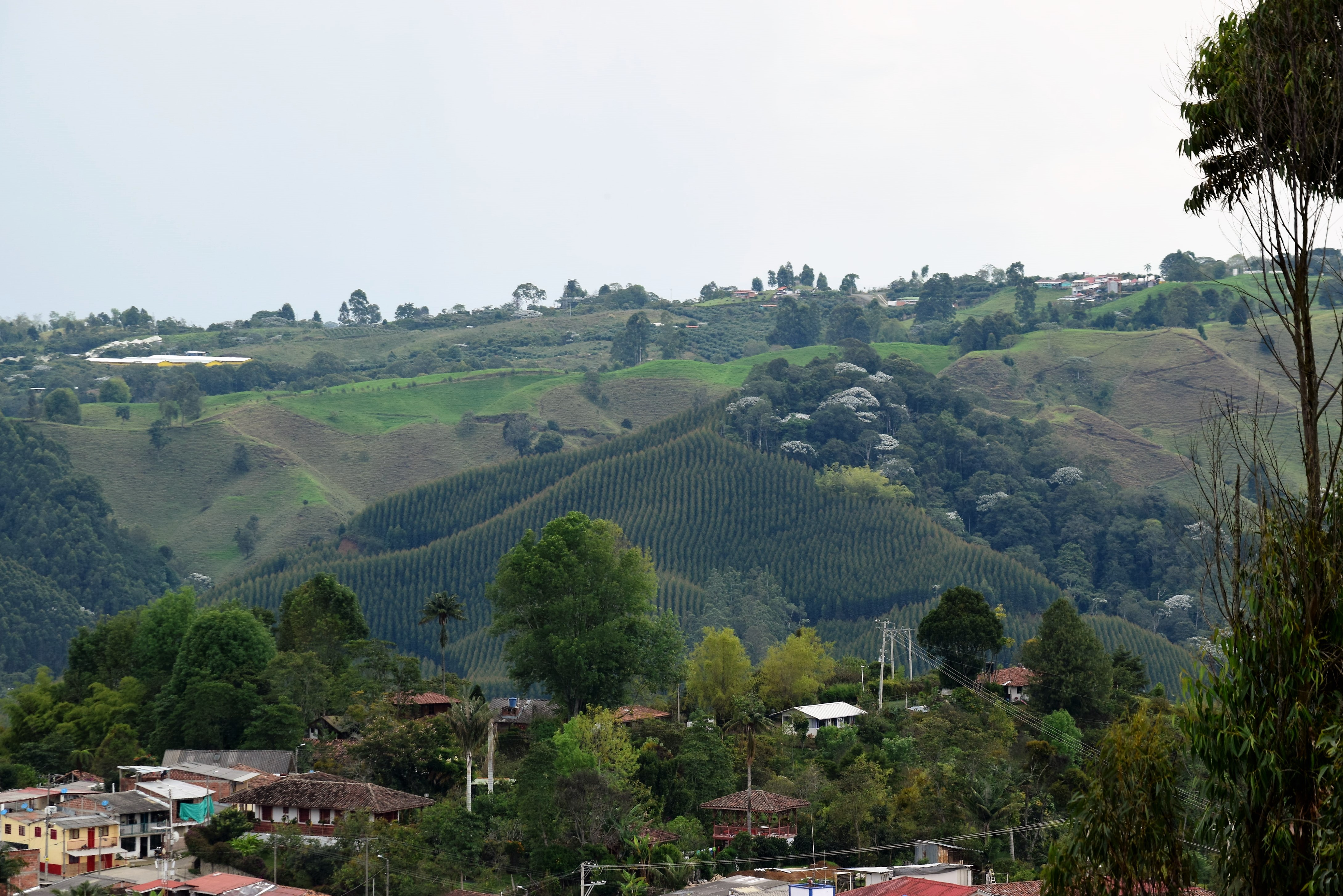 The Willys Jeep is a revered icon in Colombia where it has been used as a workhorse utility vehicle for carrying coffee, fruits, vegetables and even furniture from one place to another through the rugged terrain of Colombia. I personally would like to have this one with the built in coffee bar parked in my driveway every morning.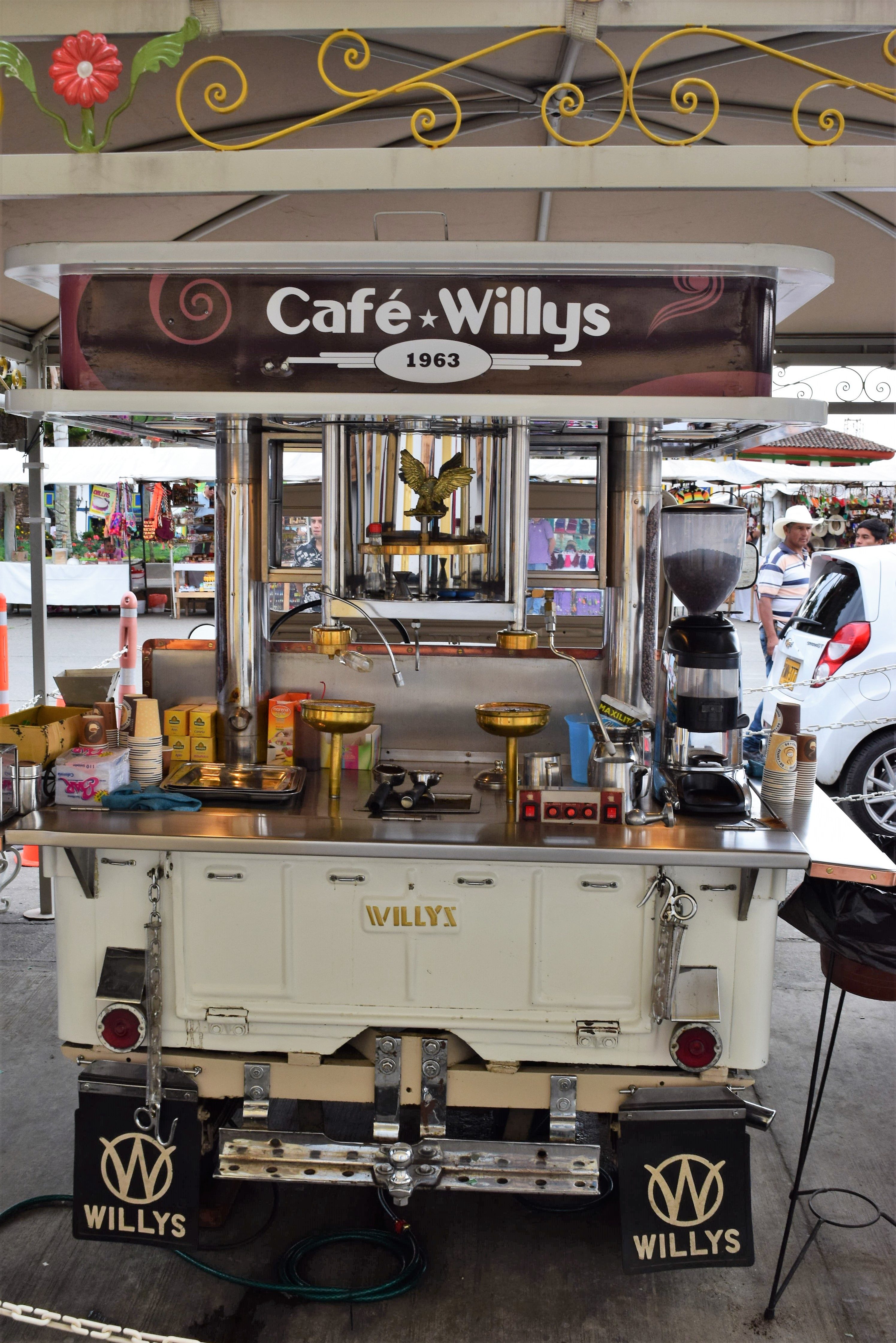 We spent most of our time in the city of Pereira, where the tournament was hosted. Pereira, also a coffee town, had a number of scenic town squares and churches.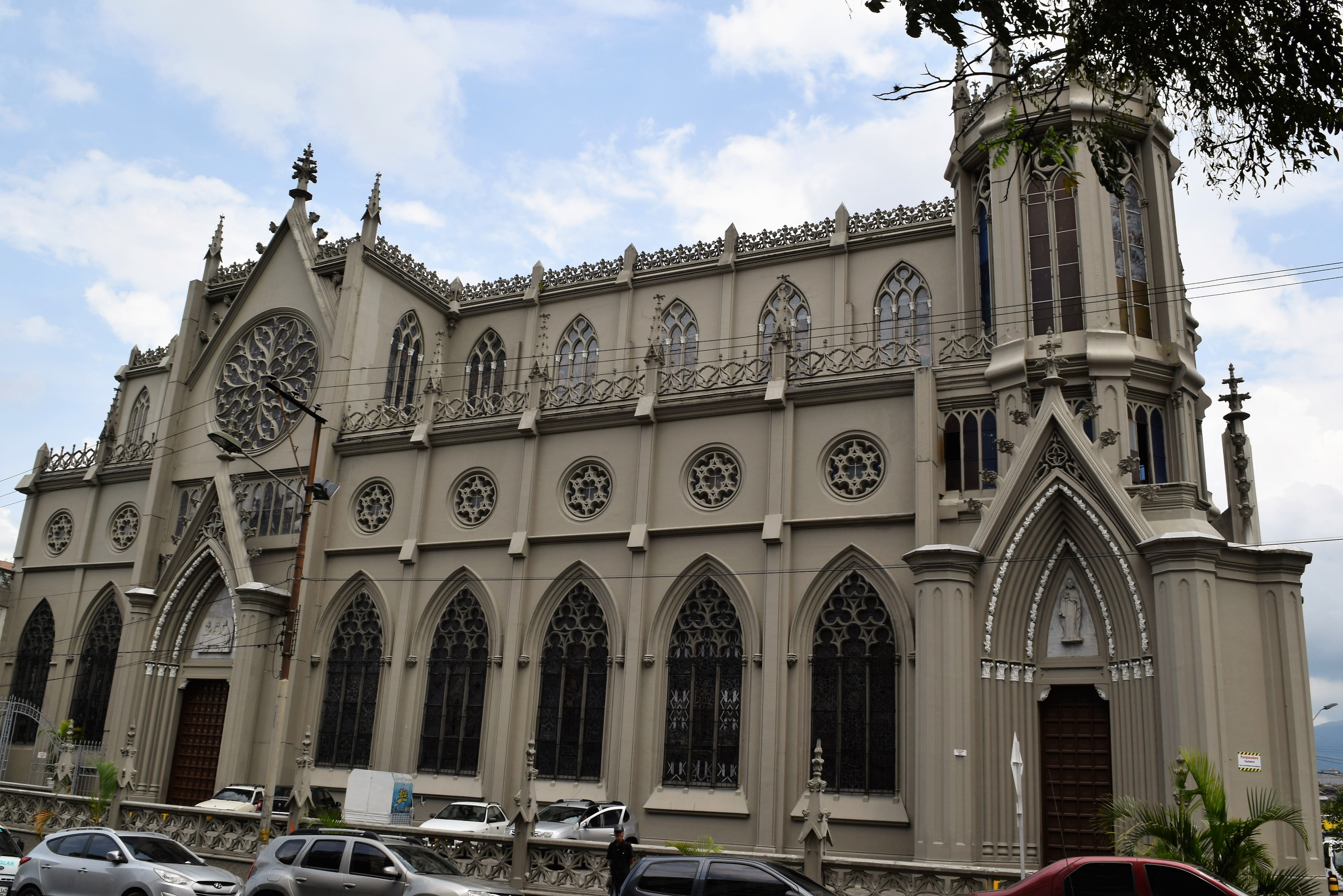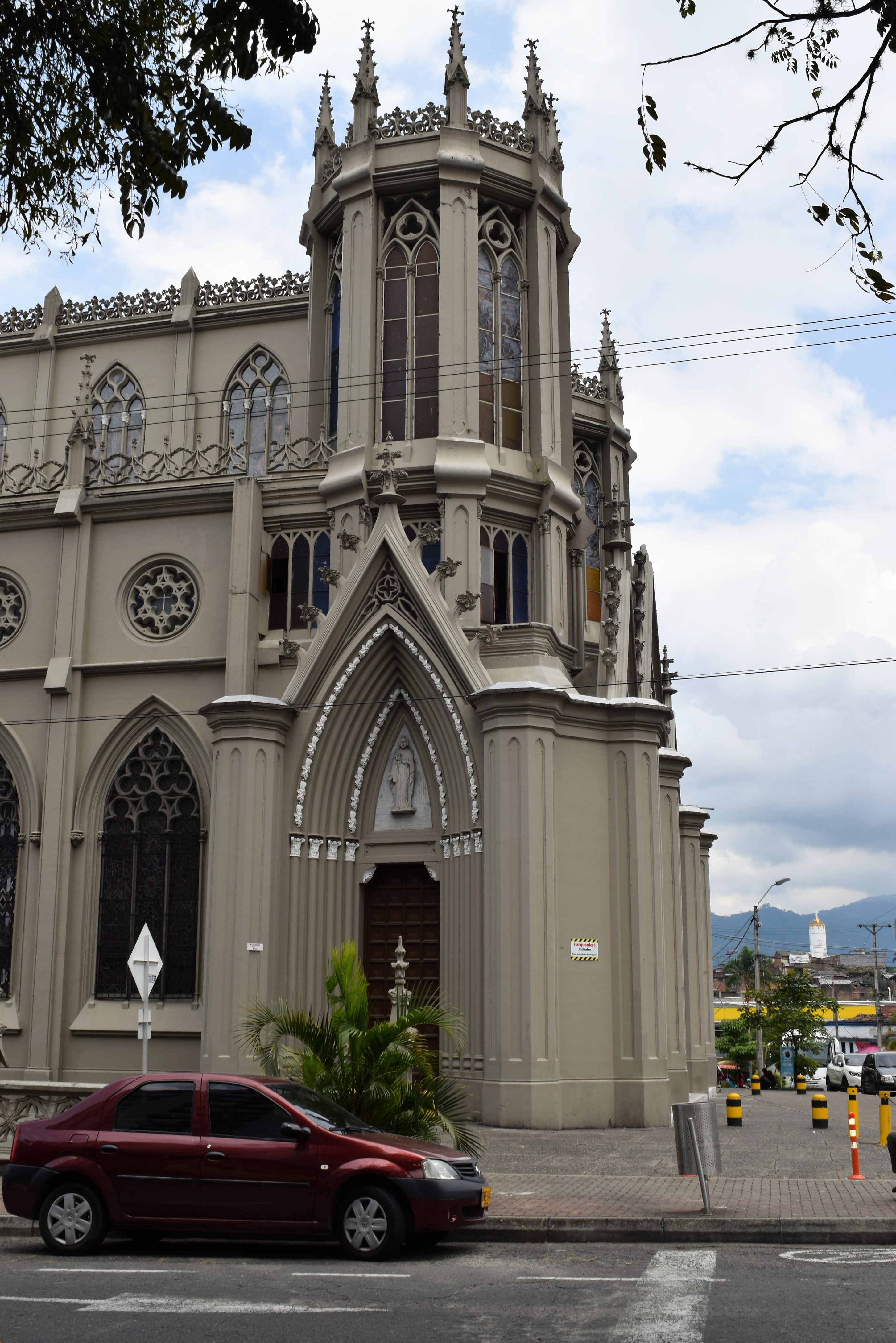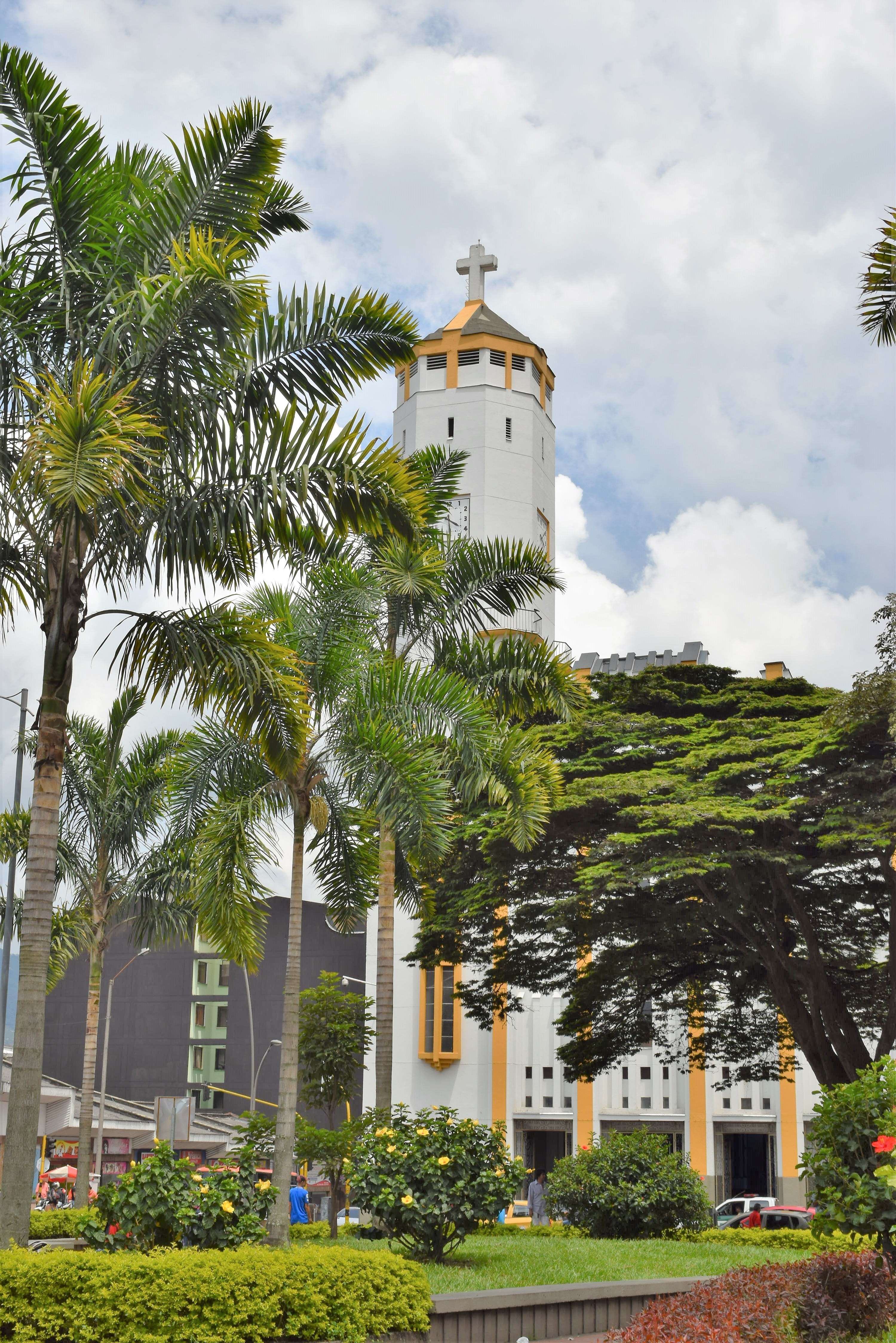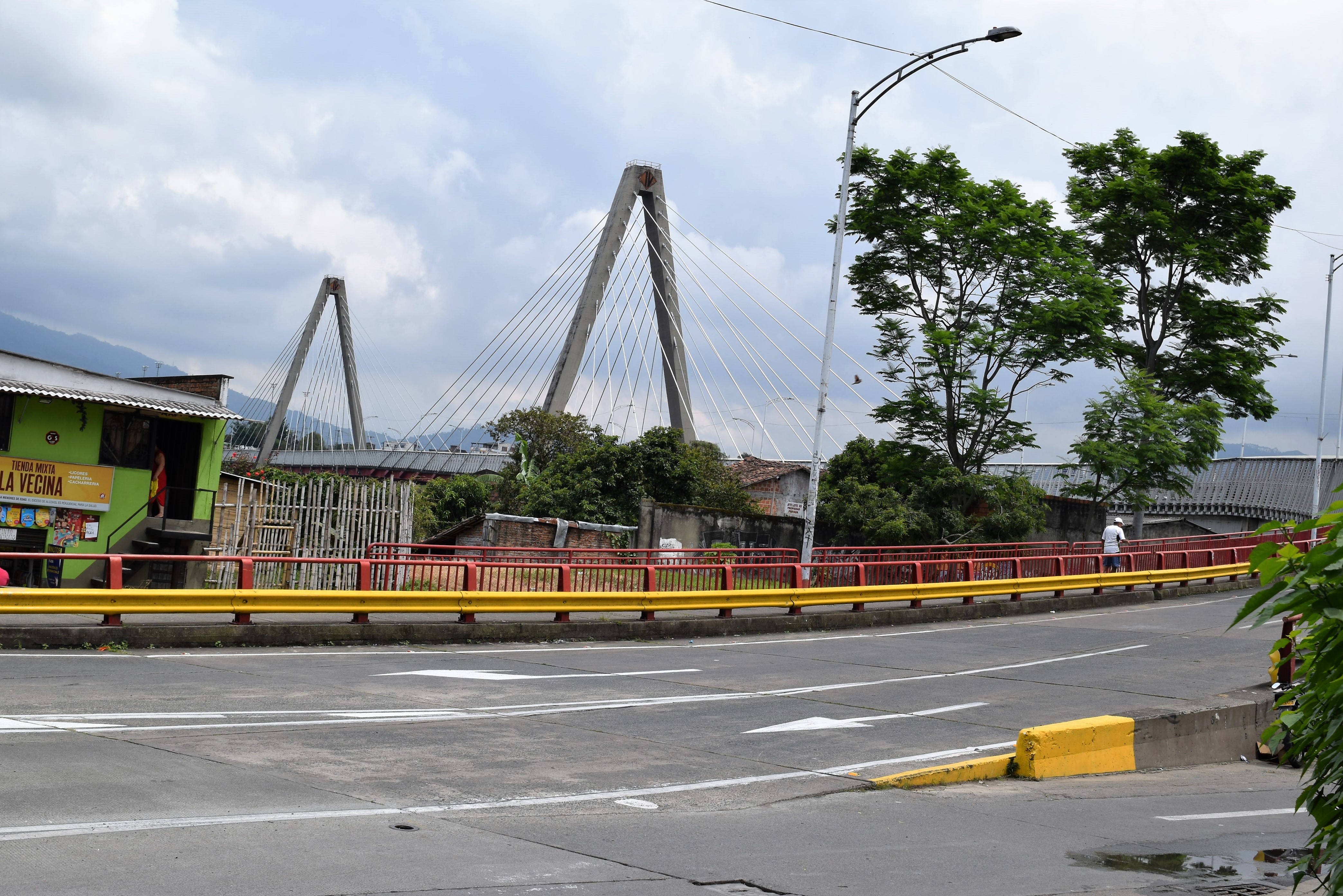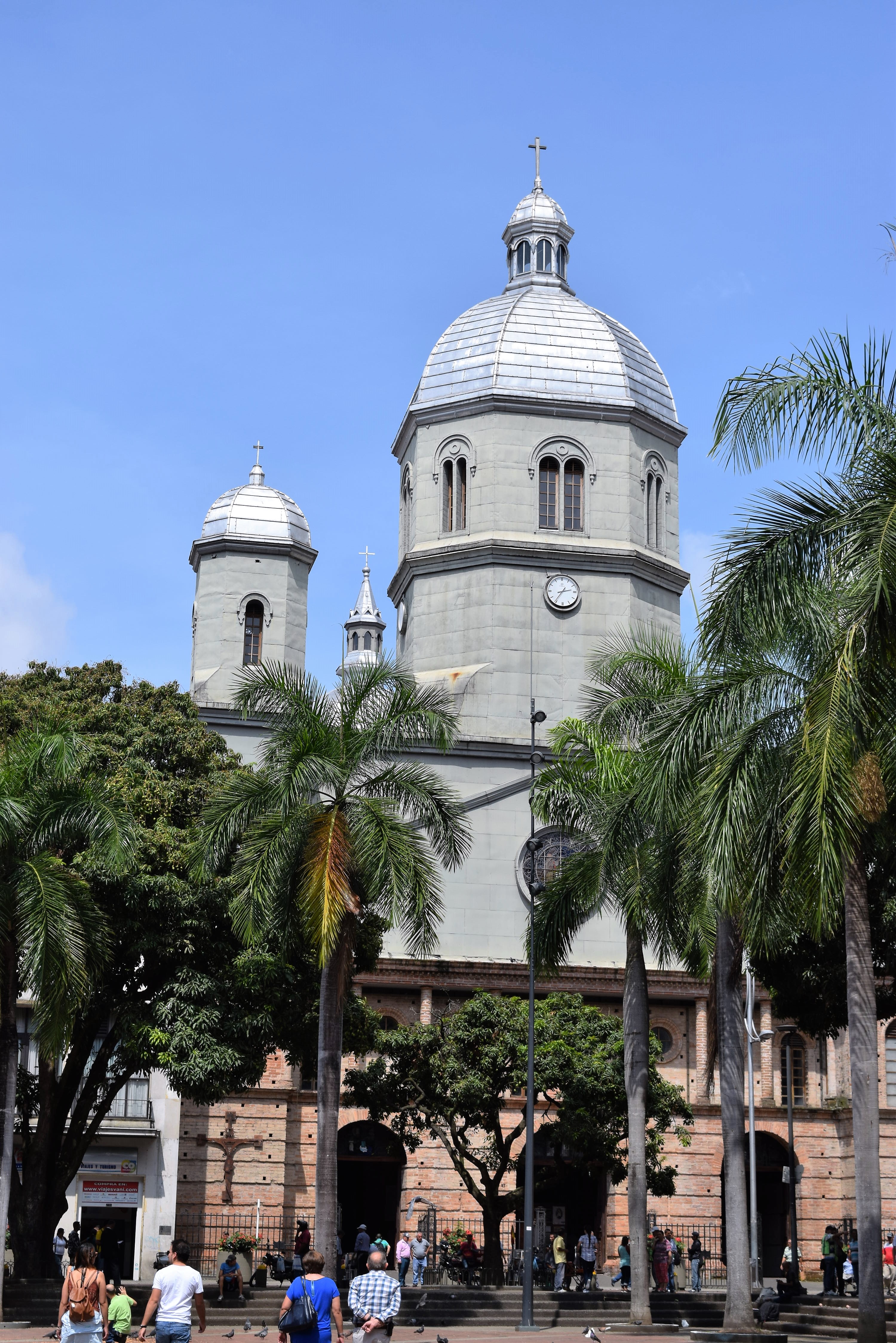 Save
Accommodations for both players at Hotel Sonesta and the parents at Hotel Movich, both in Pereira, were fantastic.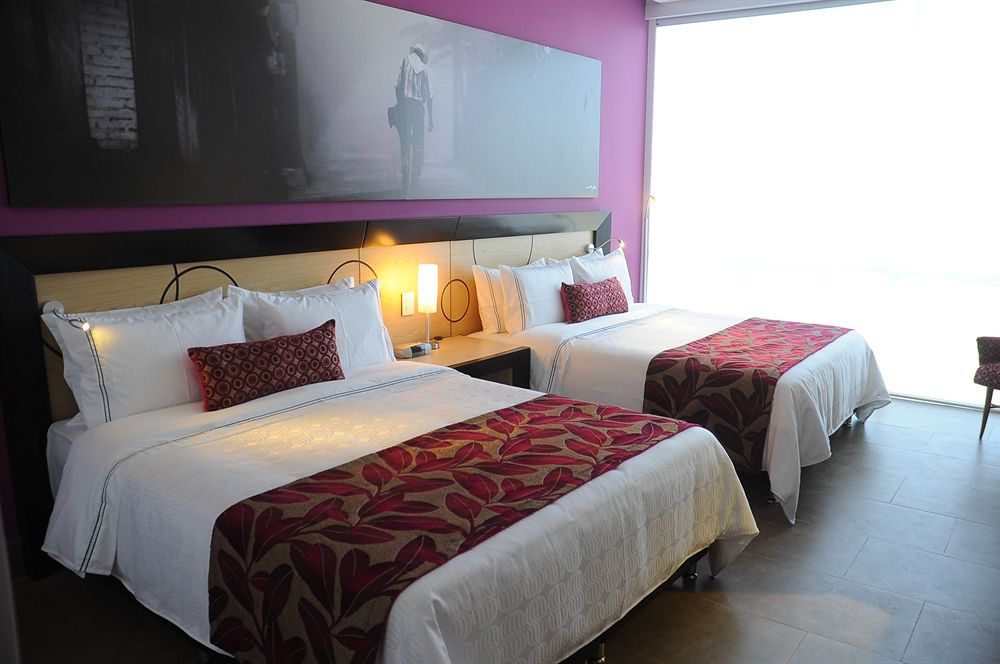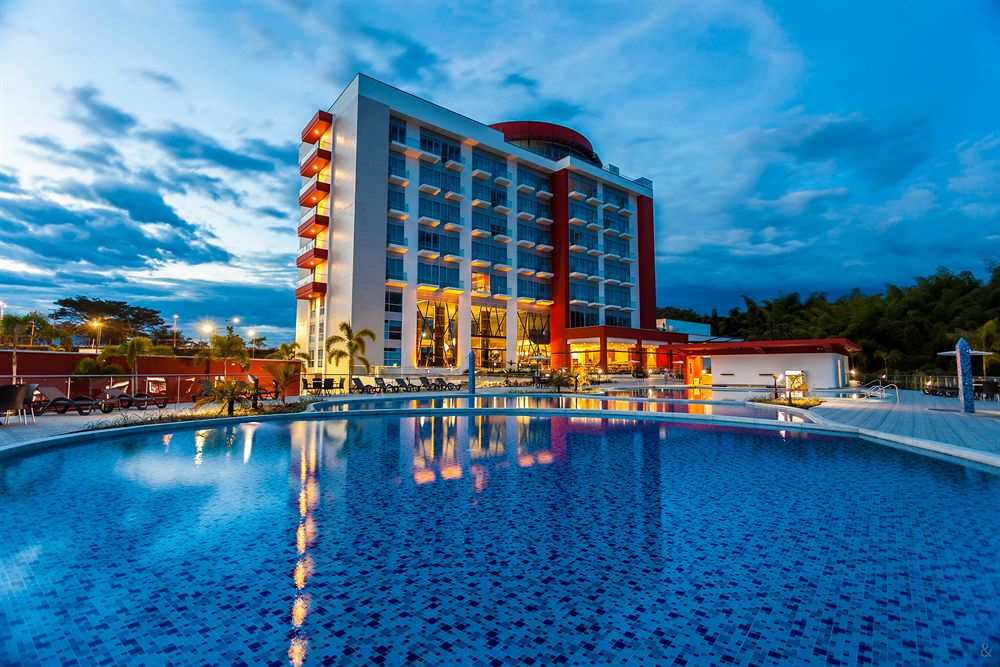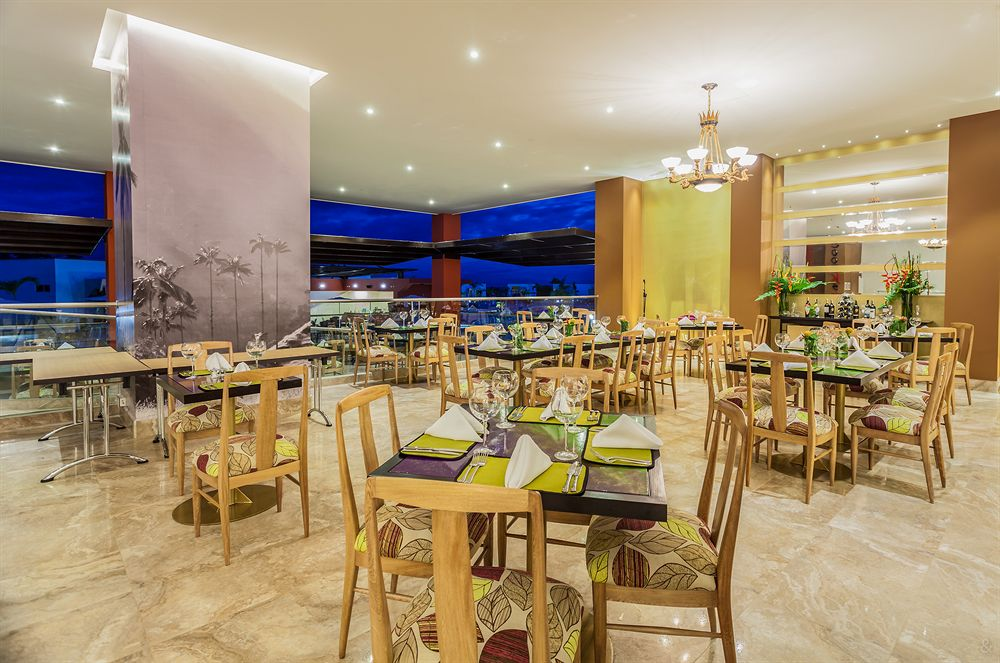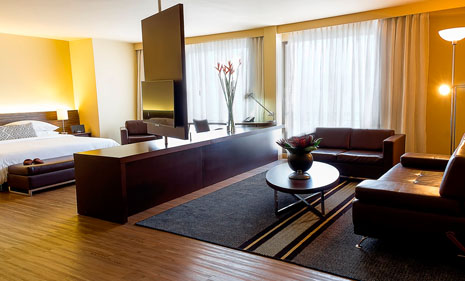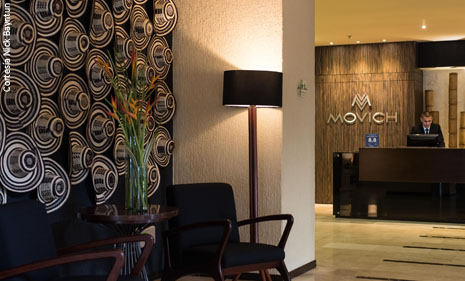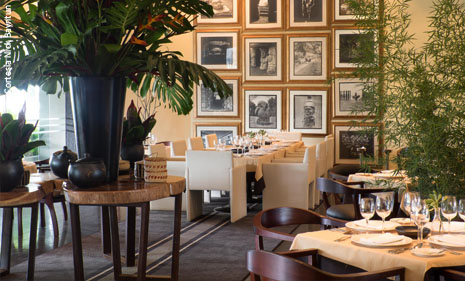 The tournament was a great cultural experience and we had a fantastic time and met a number of wonderful people, I am looking forward to exploring other parts of this beautiful country. Hasta Luego, Colombia!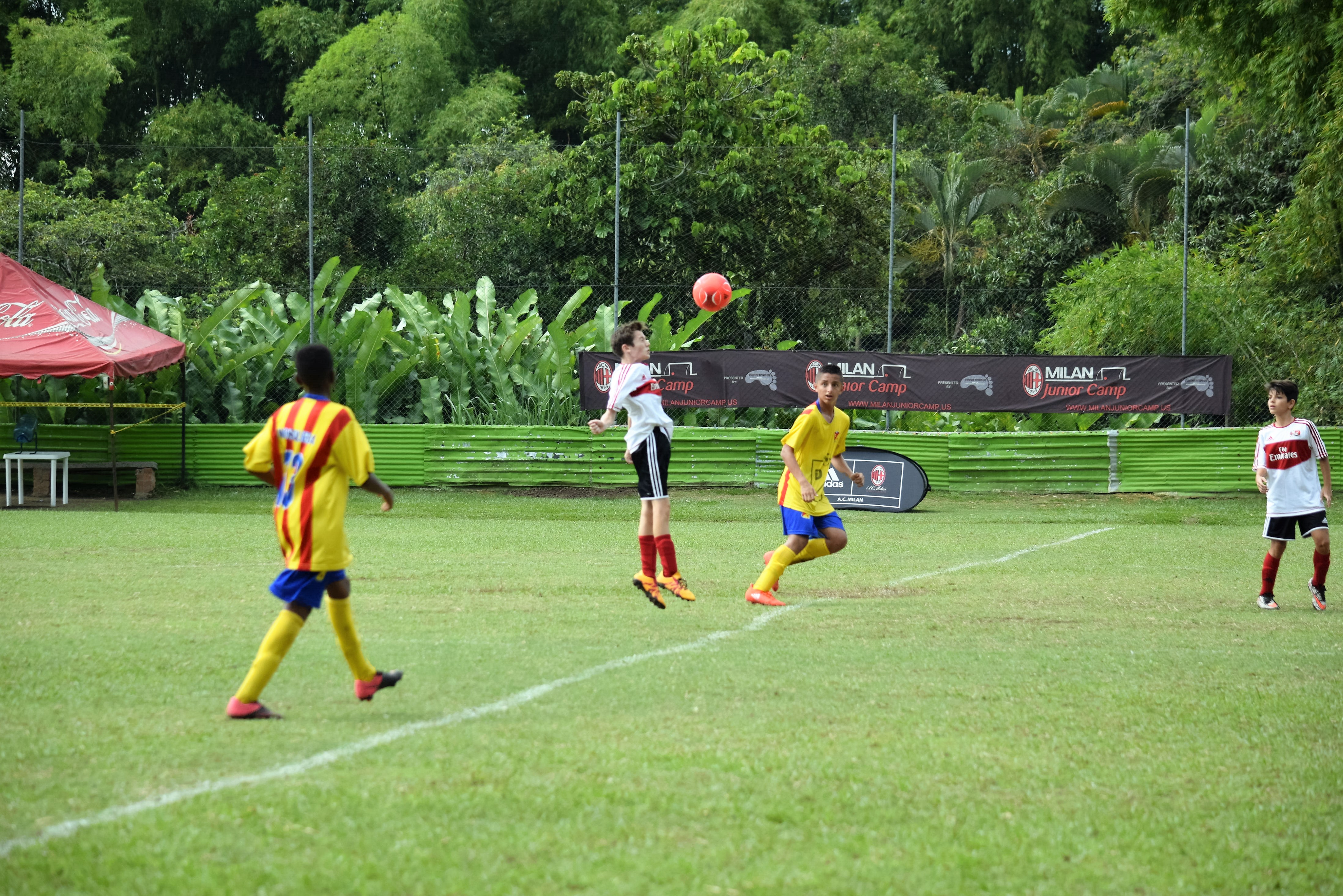 Save
Save